Personal Injuries (PI)
Injuries from an accident raise concerns about health and mobility. A personal injury impacts the way that individuals move, manage their lifestyle and enjoy their situation. Depending on the injury and the situation, a chiropractic professional in our clinic provides the tools to address the discomfort and pain.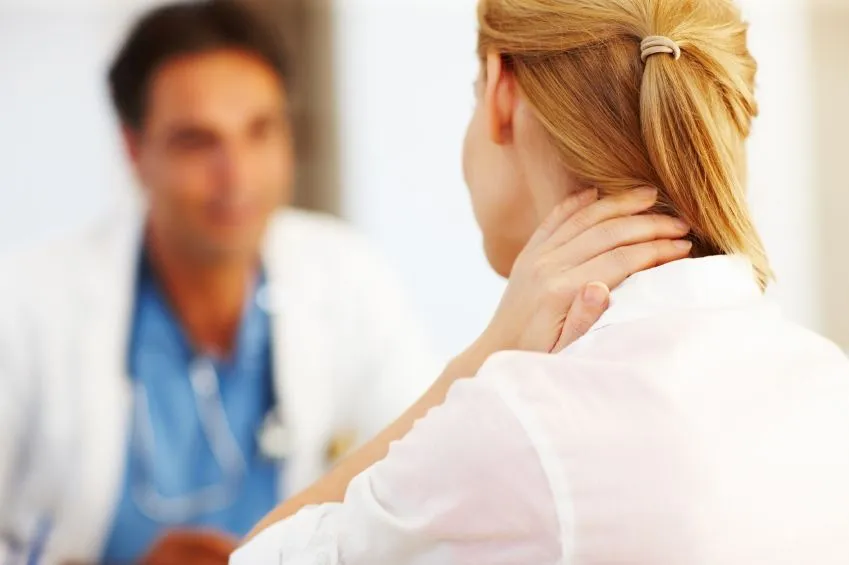 What is Personal Injury?
From a chiropractor's perspective, personal injury refers to an injury resulting from an accident, the most common being motor vehicle accidents. Essentially, it occurs as a direct result of the actions of others or from a situation that leads to an accident or injury.
Common types of injuries associated with accidents include:
Sprained or strained muscles
Torn ligaments/ Soft tissue injuries
Whiplash
Broken bones
Concussions
Broken or torn skin, resulting in bleeding
Back pain and injuries to the spine
The severity of injuries in an accident depends on the situation. Even a minor accident, such as a slip and fall accident, can result in whiplash or injured muscles. At our clinic, we evaluate the severity of an injury before recommending a treatment program. We also focus on the underlying cause of the injury to ensure that treatment addresses the specific needs of the individual.
Common Types of Accidents Resulting in Personal Injury
Personal injuries refer to wounds or injuries that occur in an accident. The type of accidents that result in personal injuries depend on the situation; however, certain accidents commonly result in discomfort and pain.
Auto accidents are a primary type of accident that causes a personal injury. Even a minor accident at a slow speed can result in whiplash or sprained muscles. Whiplash occurs when the head moves suddenly forward and back. It pulls the muscles in the neck and causes discomfort and pain. Injuries are not always immediately obvious, so individuals must pay attention to headaches, general pain in the neck or similar symptoms after an accident.
Slip and fall accidents also cause personal injuries. It can occur at a personal home, at work or in any location. Depending on the way an individual falls, it can result in sprained and strained muscles, whiplash and slipped disks in the spine or neck.
Work-related injuries also impact personal health and well-being. The injuries stem from lifting heavy objects, slipping on wet or icy floors or injuries from equipment used at work.
Advantages of Chiropractic Care
Whether personal injuries stem from auto accidents or an accident at work, individuals want to heal and recover from the injury. Our New Albany chiropractors use a variety of techniques/treatment options to help alleviate pain - from spinal manipulation to spinal decompression to reduce pressure on injuries and help address discomfort. We also offer physical therapy with stretches and exercises that encourage healing and recovery after an accident. Treatments help manage pain, improve mobility and encourage the healing process.
Getting into an accident does not necessarily mean putting up with pain and discomfort. By working with our team, you encourage healing and allows the body to recover.
Need to set up an appointment to see a personal injury chiropractor in Louisville, KY or the New Albany, IN area? Call us today!